This event has already occurred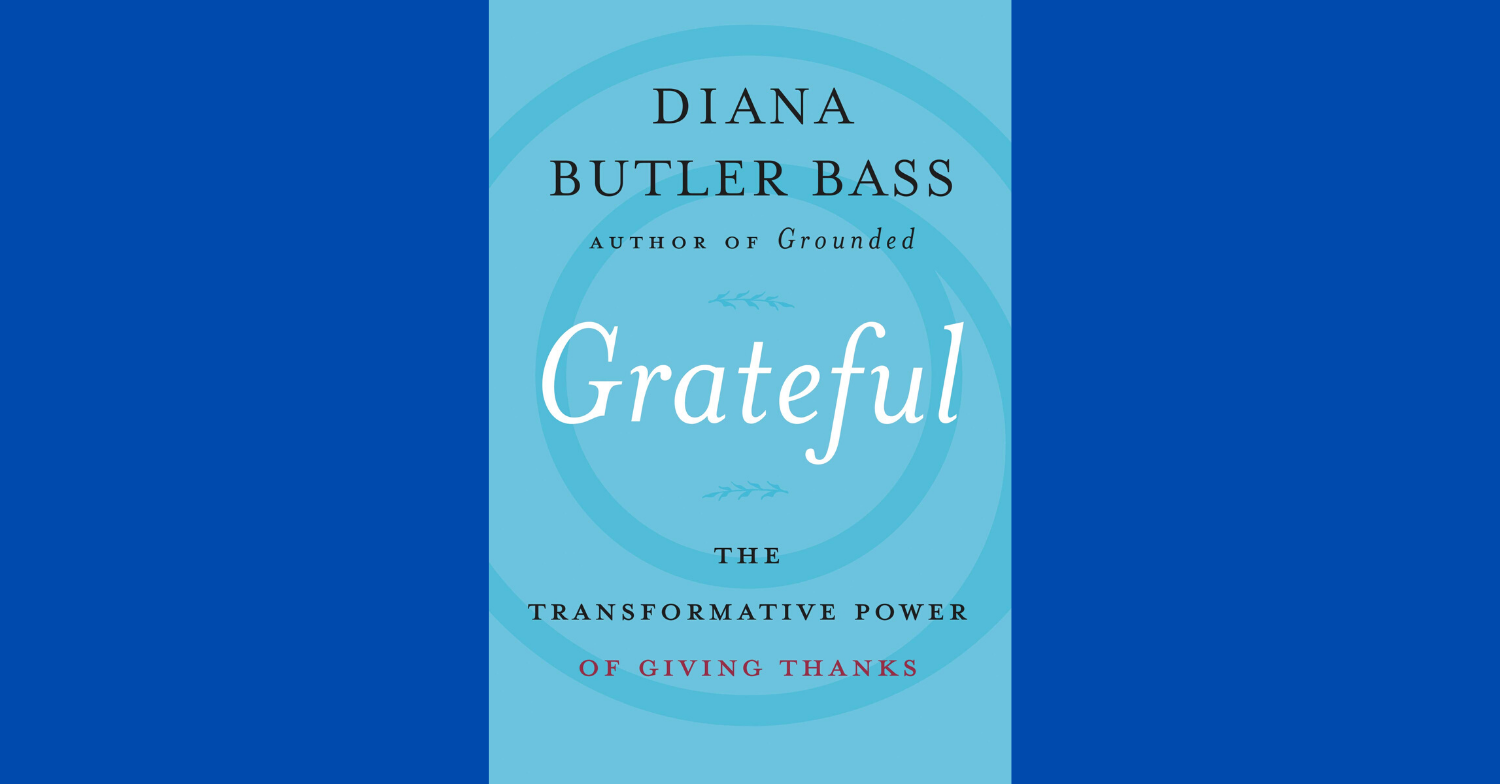 Save to your Calendar
Lenten Series
Grace, Gratitude, Gifts, with video clips featuring Diana Butler Bass (author of Grateful).
We'll join on Thursdays (March 5 – April 2nd) as friends, neighbours & colleagues from Erskine, Big Valley and Stettler United Chuches & St. George's Anglican.
Each week we'll have people to host a simple meal at 5:30 pm and then we'll engage the subject of the transformative power of giving thanks IN (not for) all things.
https://www.theworkofthepeople.com/grace-gratitude-and-gifts